SONGWRITER
ORIGINAL MUSIC. ORIGINAL LYRICS. YOUR ORIGINAL STORY.
"The was the most romantic gift!! We loved having Katie write our song and perform it at our wedding" -Brianne Montgomery
"Katie you are a soul sister! I love your music & message. You give me warm fuzzies!" -Katy Perry (American Idol, Season 1, ABC)
"Wow! I was not expecting that to come out of you!" -Luke Bryan (American Idol, Season 1, ABC)
"We love you, God bless you!" -Lionel Richie (American Idol, Season 1, ABC)
"YOU'RE GOING TO HOLLYWOOD!" -Katy Perry, Luke Bryan and Lionel Richie (American Idol, Season 1, ABC) (After Katie shared her story & original music!)
THE IMPACT
With the power of music, lyrics, and emotion infused together, you can now have your very own radio quality song to share with the world on CD or MP3…written by American Idol Alumni Katie Higley!
She loves working with individuals and companies to turn their unique message into music! With her unique skills and abilities she can turn any emotion into song. Giving a custom song to someone you love is a once-in-a-lifetime gift that literally moves people to tears. And if you have a mission driven business, having your own song will take your marketing and branding to a whole new level! That's why...
Dennis Maddera from Simple Tech Solutions, Gregg Driggs of Driggs Mortgage Team, Jessica Blackhurst of Blackhurst Creative Collective, have all ordered their very own songs from Katie!
See why having your own song created by Katie could be one of the most touching, inspiring, and memorable experiences of your life that you can cherish forever!
She provides her Custom Songs for special occasions & speakers/seminars:
Weddings
Engagements
Anniversaries
Birthdays
Special Life Events

Branding

Mission

Marketing

Community
Use Your Custom Song In Your:
Videos

Podcasts

Virtual & Live Events

As you walk on stage for your seminar

Share it with your community
Create your "Tribes Heartbeat" song! It will be your anthem, your resource for unity. It will help your tribe become one!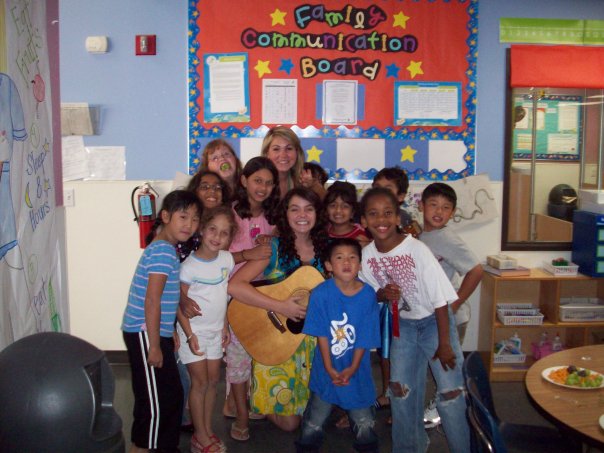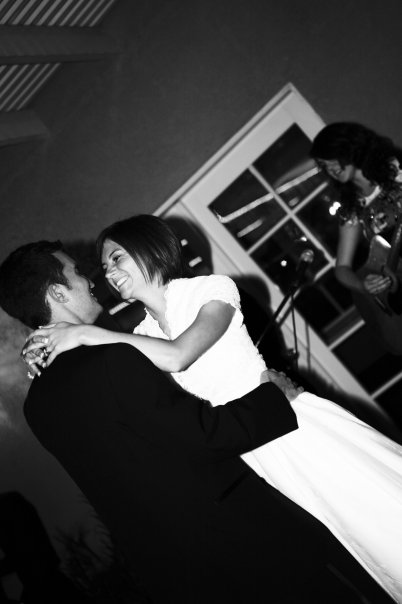 THE EXPERIENCE/INVESTMENT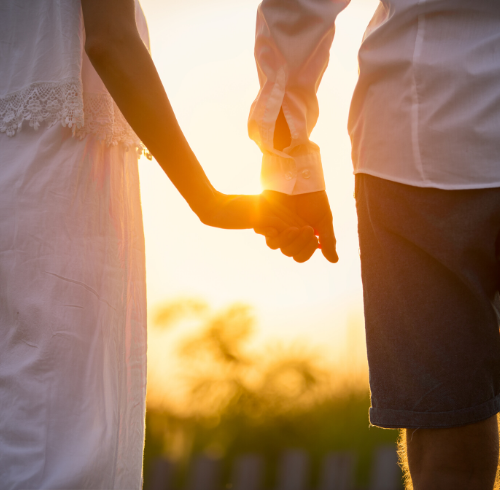 What if you could completely surprise someone you love with a truly magical and timeless gift that's made just for them?
Let's face it. It's difficult to transcend and articulate the depth and dimensions of your love for someone. Fortunately, Katie can do that for you! With the power of music, lyrics, and emotion infused together, you can now give someone their very own custom love song on CD or MP3...written by American Idol Alumni!
Here's How It Works (Song Samples & Videos Below):
Katie will personally consult with you to determine the unique content, feel, and essence of your song. Think of this as a fun and casual interview where she gets to know more about you, your loved one, and your personal love story. This is like a secret, undercover mission between you and Katie!


Then, Katie will compose the melody of the song and write the lyrics. This is like a rough draft. She will contact you half way through the song. You listen to the song, review the lyrics over email, and upon your approval, Katie takes the next step.


Your song is recorded, edited, mixed, and mastered in the recording studio.


We will gift wrap the hard copy CD, case, and lyric sheet. Even better, we can add an exclusive music industry custom song plaque with the lyrics forever engraved with the CD to look just like a "platinum album" tribute. We will also send you an MP3 version of the song and you can give them the gift in all its wrapped glory, or send them a surprise email with the MP3 included.


Now for the best part! If you want to make this EVEN MORE personal, Katie will sing and unveil your song LIVE at your wedding, engagement, live event, or birthday celebration...in front of your family and friends like she did for Brianne Johnson and her husband!


You get showered with love, affection, and appreciation. Trust us, we hear the amazing stories ALL the time...and witness a lot of happy tears!!
We want you to be excited about the possibility of giving such a unique and beautiful gift. In fact, this is MORE THAN a gift, it's an unforgettable experience that you will remember for the rest of your lives. So, take a moment to read Katie's testimonials and listen to the song clips below.
Katie takes a VERY limited number of clients per year, so plan ahead and reserve your order well in advance. Should you have any questions or simply want to get started, send an email to creators@writemyheartsong.com.
Watch Katie sing an original custom song at TEDxIdahoFalls at time marker 6:07 called, "It's Okay".
Katie's TEDx talk & performance shed light on suicide, loss, and sadness, providing hope for all to hear.
Imagine if Katie brought your message to life through song, your family, friends & audience would be inspired, empowered, & motivated !
© Copyright iVibeAlive, LLC